Life


Upbeat


Cybil Granddaughter

It's a GIRL!
11/12/2008 4:30:59 PM

CYBIL LORAINE FULTON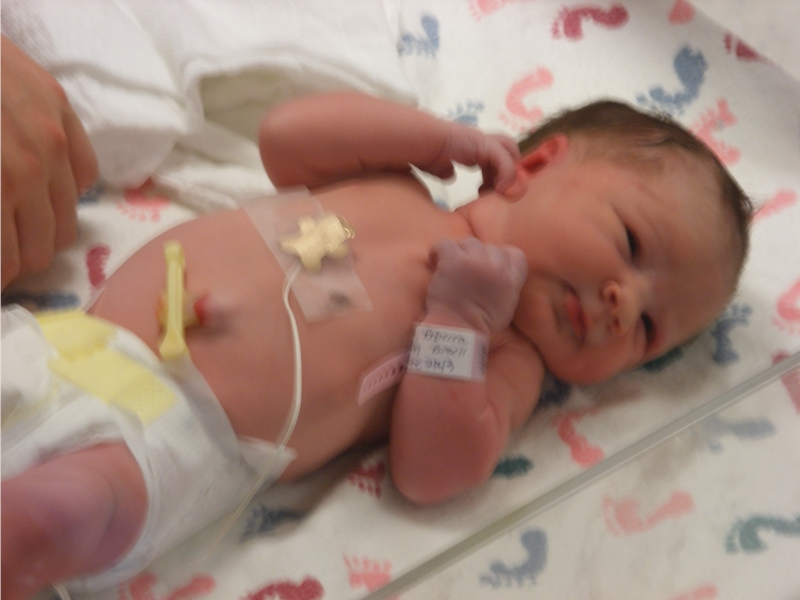 November 9, 2008 21:43 7 lbs 21"
Baby and parents are doing well. They get to go home tomorrow.

Vickie (Becky's mom) predicted the correct date of birth even though it was several days early.

Jael and I are both very excited about being grandparents. I stopped at the hospital yesterday after work and got to hold Cybil for a good bit of time. How peaceful. I am always amazed at the tiny toes, fingers, and fingernails.

As I was holding her as she slept, it appeared she was in REM sleep and I commented, "She doesn't know anyone and hasn't any experience. What could she be dreaming about?". I was told that Kenneth had asked the same question earlier in the day.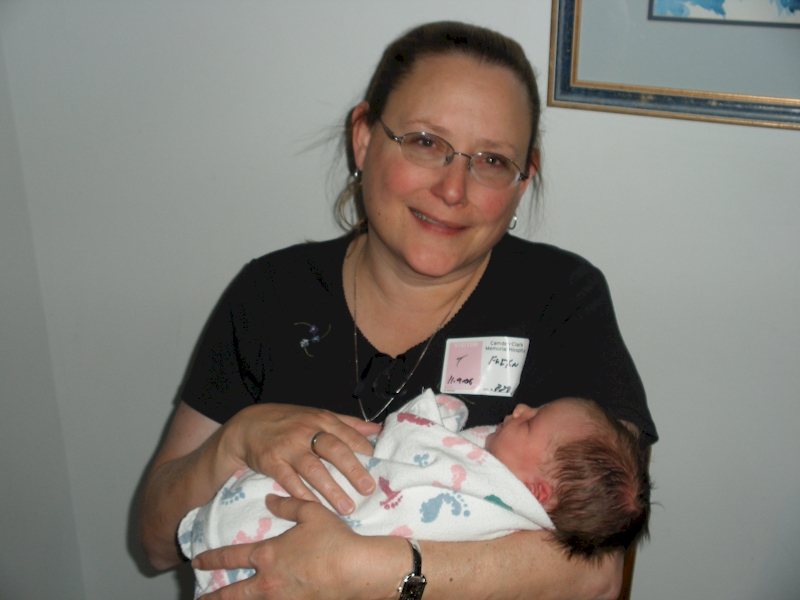 Happy Grandma Jael gets to hold 3-hour-old Cybil